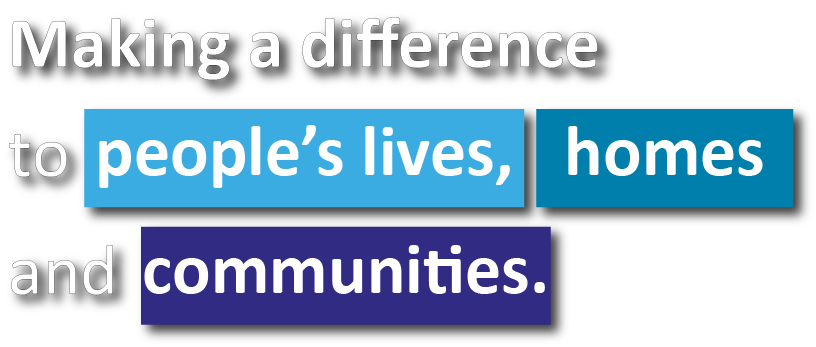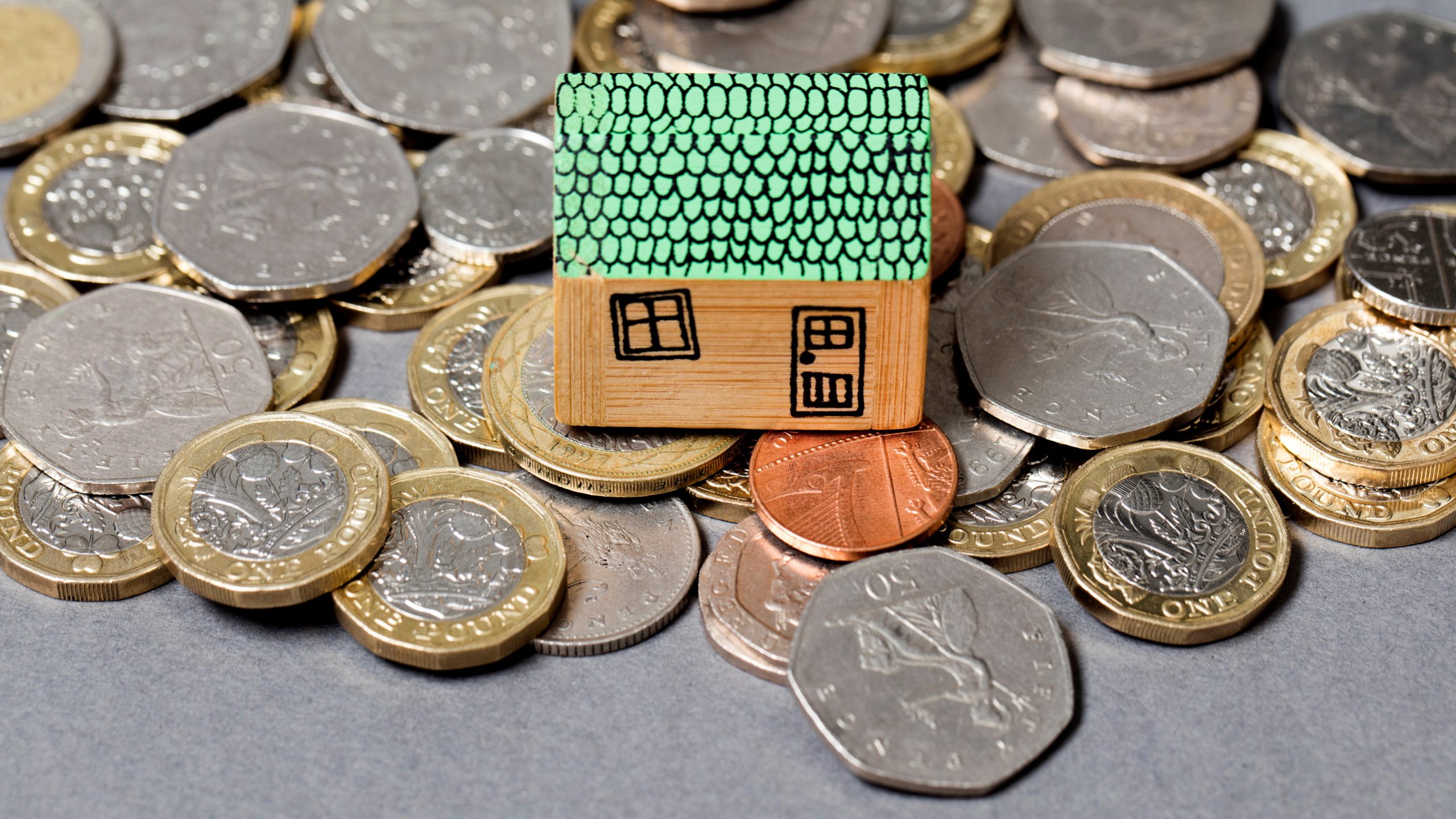 Cost of living crisis   >
Our Tenancy Support Officers have put together a guide to help you make the most of your money this year.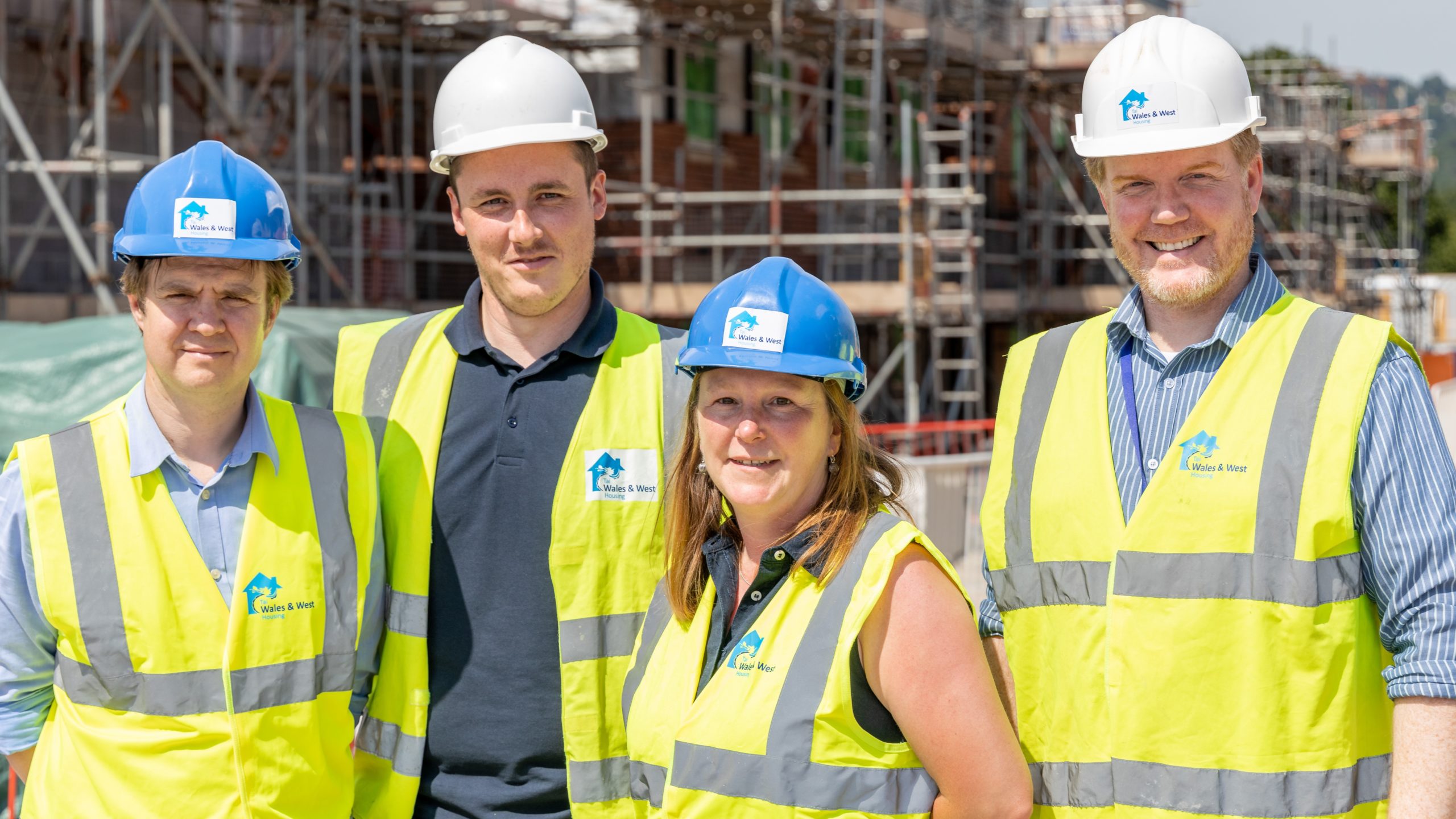 Who are Wales & West Housing?   >
We own more than 12,500 high quality, affordable homes in 14 local authority areas across Wales.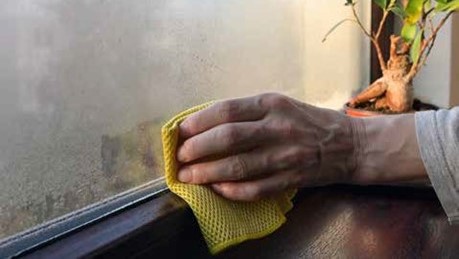 Condensation forms when the air indoors can't hold any more moisture and it can cause mould. If you have problems with damp or mould in your home, we need to know about it.
Supporting the Ukraine Humanitarian Appeal
Find out what you can do as a Wales & West Housing resident to help, including information on housing Ukrainian refugees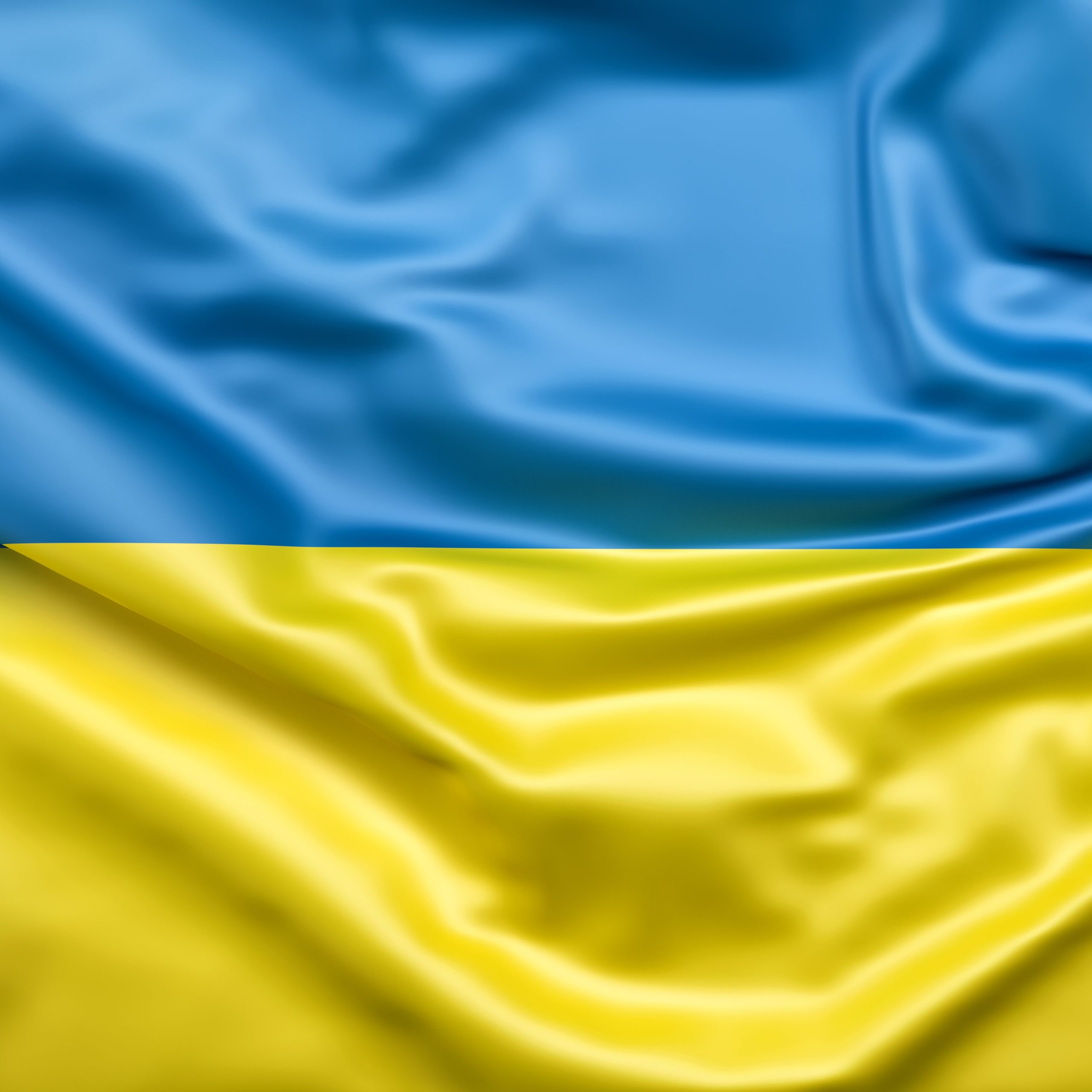 Extra care
By moving into one of our schemes, you can have a new lease of life, knowing that you can live independently, with care and support from the on-site care team when you need it.