We are Wales & West Housing and our vision is to achieve strong, sustainable growth to make a difference to people's lives, homes and communities.
We manage more than 12,500 high quality, affordable homes in 14 local authority areas across Wales.
These include more than 3,000 dedicated properties for older people as well as innovative supported housing solutions for people with a range of particular needs.
We build homes
326 new homes completed in 2021, helping to tackle crisis of affordable housing in Wales
Supporting the Welsh economy
Every £1 spent on our development and maintenance contracts in 2021 generated £1.69 for the Welsh economy
Investing in our homes
We spent £9.7m on planned maintenance works in 2021
Helping our communities
In 2021 we donated £207k to our communities through sponsorship and grants to support over 50 projects and initiatives across Wales.
Values-led company
Our customers are at the centre of our culture, the Wales & West Housing Group Way, which focuses on doing the right thing to make a difference
View our Publications library including our Business Plan, Annual Report and digital editions of our quarterly residents' magazine In Touch.
How we make a difference >
See the work we do with the help of our partner organisations to make a difference within the communities Wales & West Housing support.
Our values
Our values are central to everything we do as an organisation, reflecting our culture, the way we work with residents and how we treat our staff.
Fair
Balanced, giving both praise and constructive criticism. Inclusive, respecting the dignity and individuality of everyone.
Open
Willing to change and committed to improvement and learning. Transparent, honest and trustworthy.
Responsible
Professional, challenging existing arrangements, taking ownership of issues and seeing things through.
Supportive
Easy to deal with, approachable and accessible. Welcoming, caring, listening and responsive.
Efficient
Making the best use of resources to maximise the impact of our activities.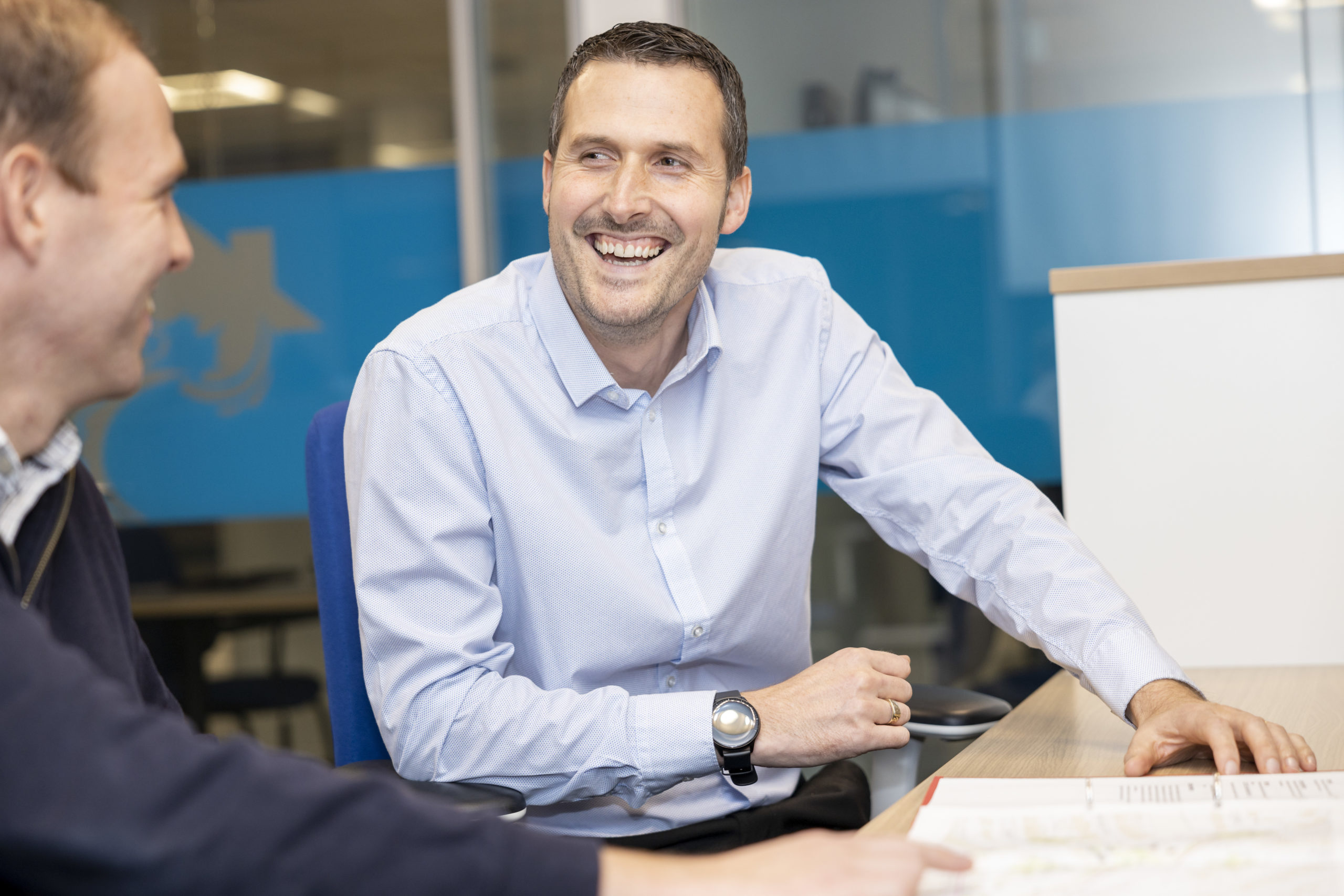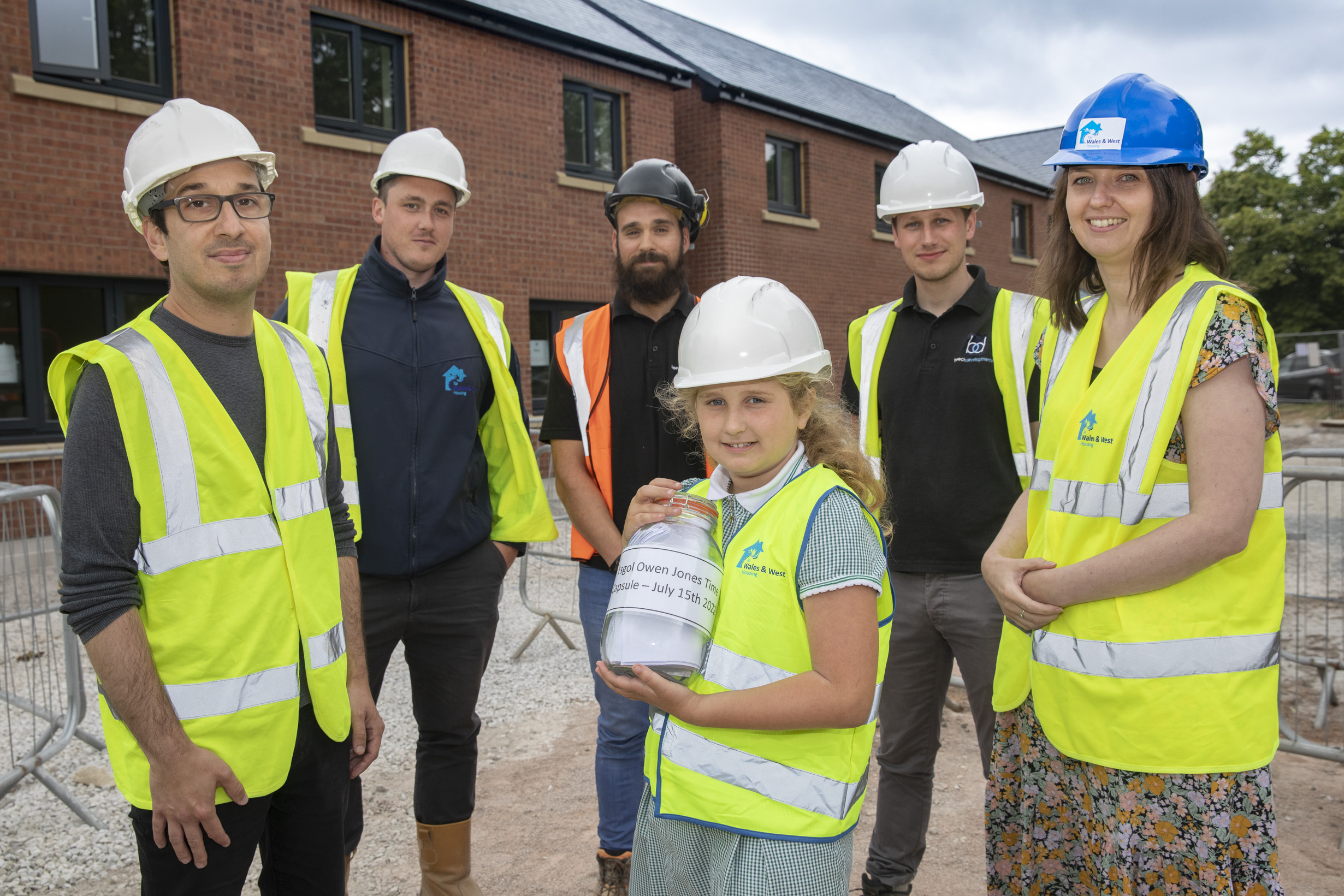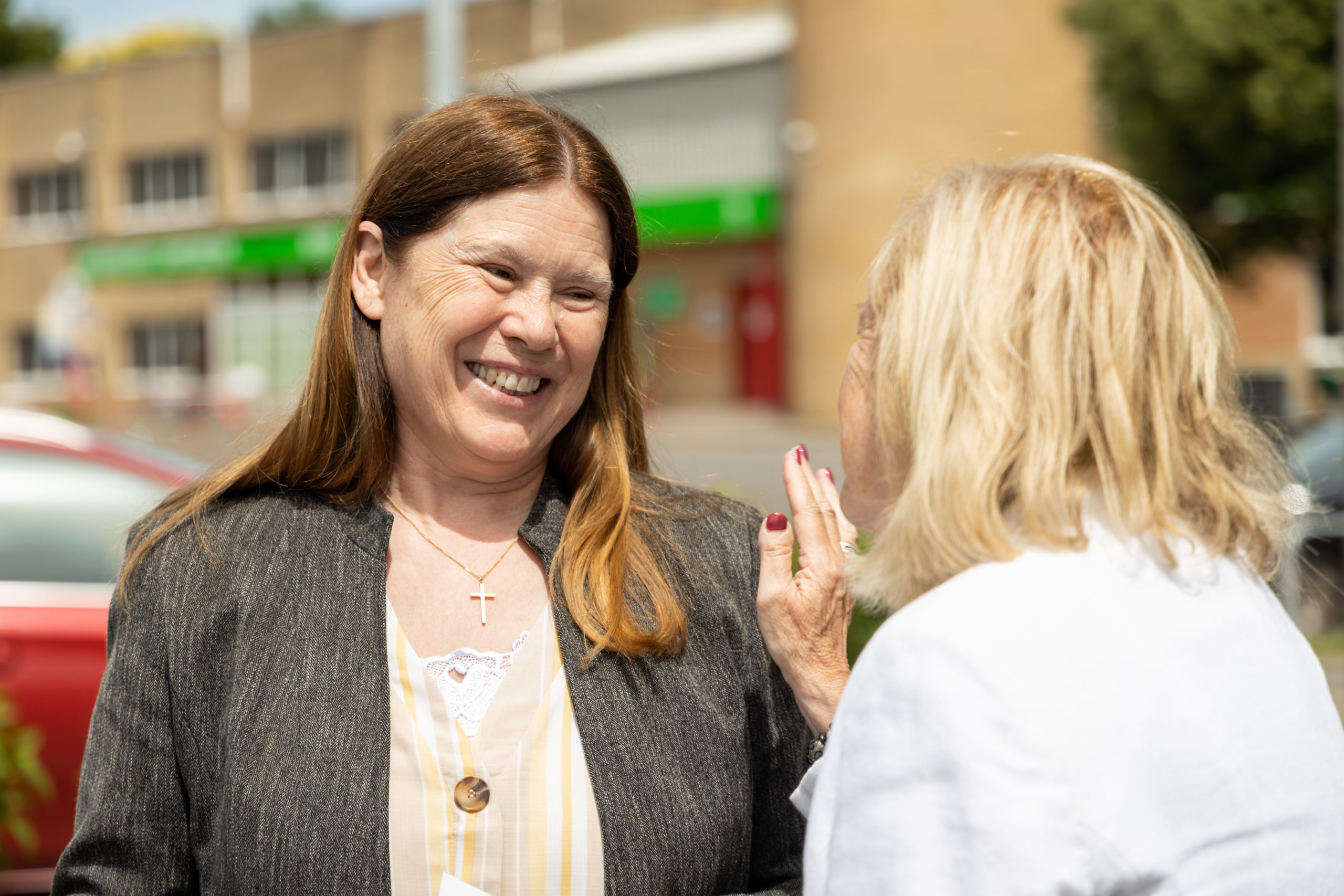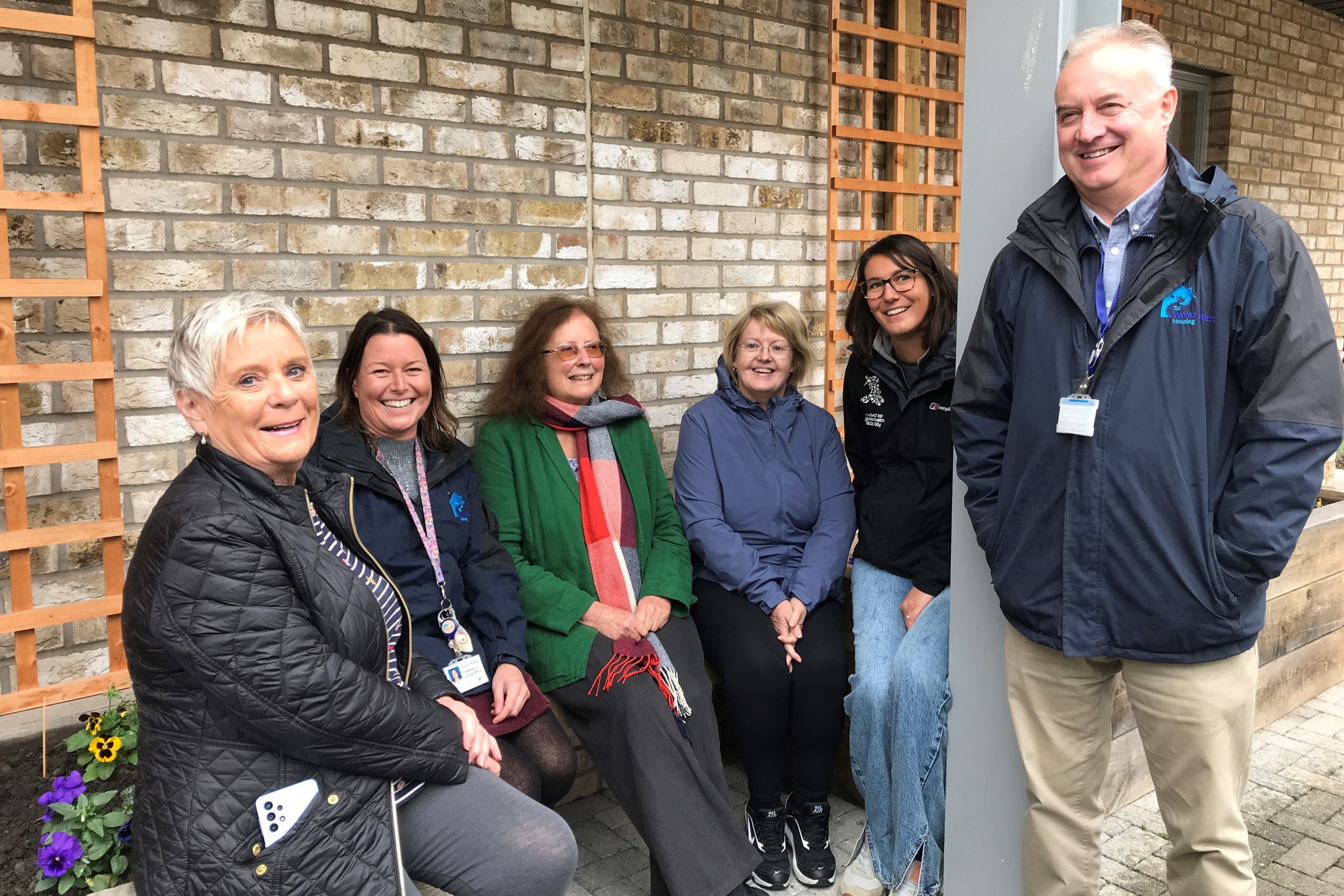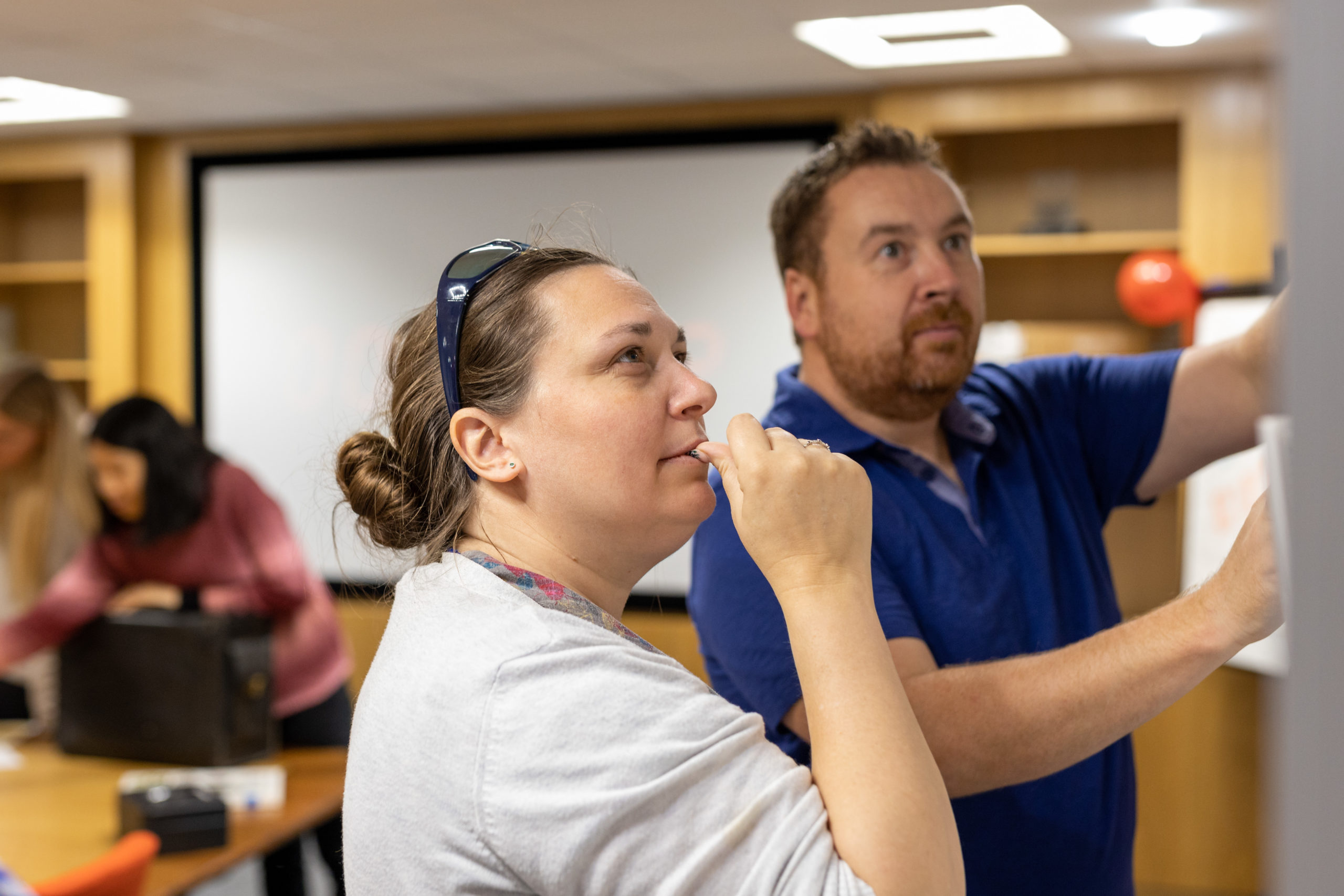 Our success as an organisation is due to our talented and committed team of over 400 people working throughout Wales.
Our services are delivered by specialist teams of staff, many of whom are based in the areas in which our residents live.
We have site-based staff who make sure our estates and schemes are well maintained as well as specialist staff who manage our accommodation for older people.
And at our head office in Cardiff, North Wales office in Ewloe and West Wales office in Newcastle Emlyn our effective and professional teams make sure all staff have the systems and information they need to deliver great services