Wales & West Housing are Housing Heroes
Wales & West Housing's Business Improvement Team has been named Central Service Team of the Year in the national Housing Heroes Awards 2019.
The Team beat off competition from 10 other national housing providers to win the category for the way it is revolutionising the systems that we are using to help residents and staff.
Alex Stephenson, Director of Corporate Services, said: "It was an achievement to be shortlisted, but winning is just amazing. I'm proud of every member of the team, they have all contributed to this success."
"The team is bringing together a diverse team of people, with a huge range of skills including ICT, data and business analysis and PR and Communications, who are working as one to understand what frontline housing staff need to deliver an efficient service for residents.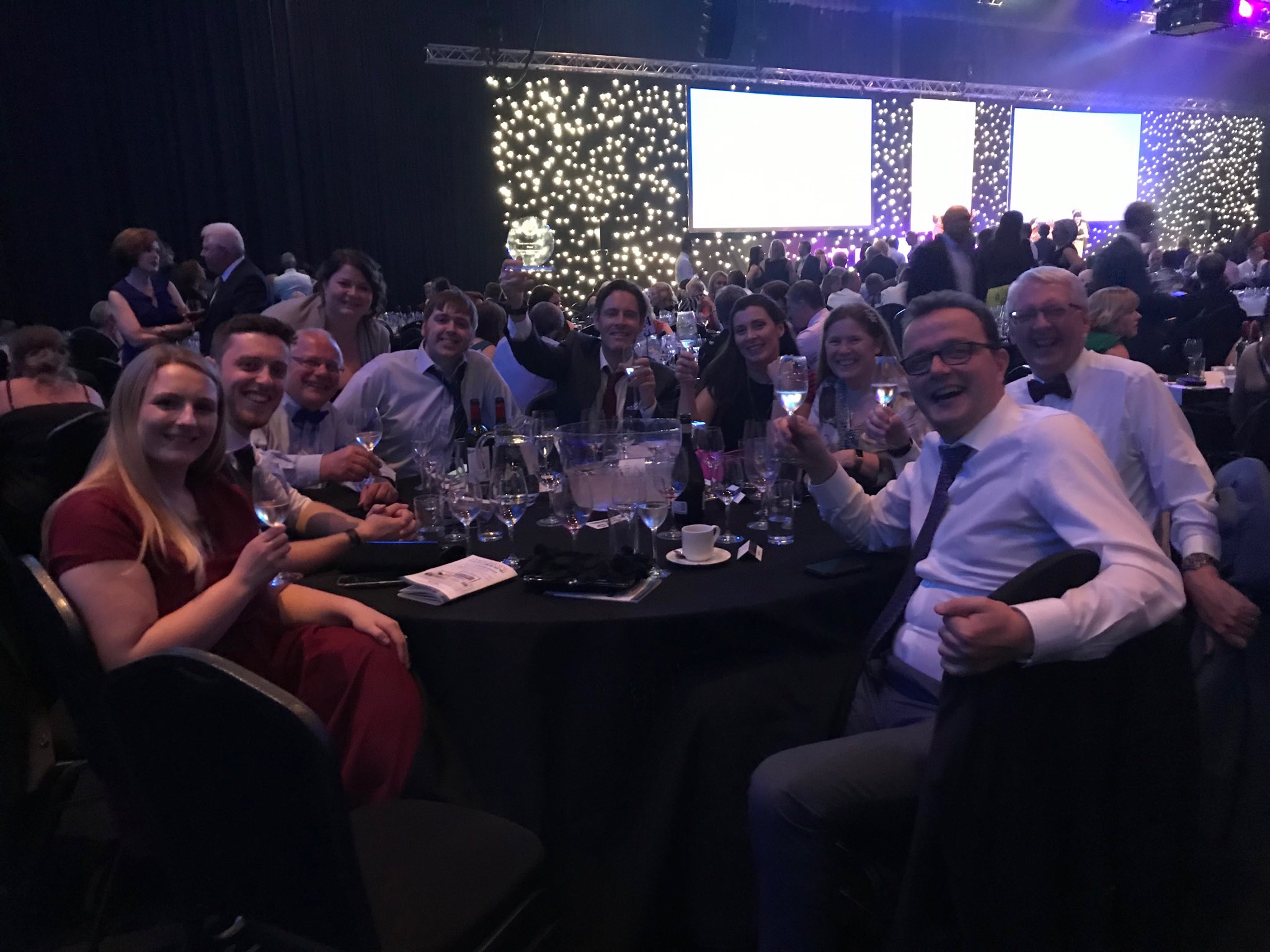 "They have designed a rent system that works based on housing staff's needs. The result is a bespoke software system, and customised app, which gives housing officers the ability to work remotely, capturing communication with the residents in the field and being able to access lots of tenancy related information whilst with the residents."
"I am proud of what the team has already achieved and what we can create in the future."
Organised by Inside Housing, the Housing Heroes Awards celebrate the "unsung heroes" of the housing world and the excellence, commitment and dedication in teams. The Awards were held at Manchester Central on 24th June 2019.