Our services
We are focused on keeping our residents, staff and contractors safe during the COVID-19 pandemic and we are adapting services accordingly to deliver the best service we can. 
In your home
including repairs, heating and electrics
Site services
including grass cutting and litter picking
If you or anyone in your household are showing symptoms of the virus, please make sure you tell us when you report your repair or when we make an appointment to carry out repair work on your home. That way we can take all the necessary precautions.
We have comprehensive health and safety protocols to follow, and will ask you to help by following some simple steps too when we visit you in your home.
We do understand that for your own comfort you may wish our teams to wear a face covering when entering your home. If you would prefer staff to wear a face covering when visiting you in your home then please let them know.
Repairs and maintenance
We will still be carrying out repairs, with priority being given to urgent and essential repairs. Please contact us on 0800 052 2526 or report a repair online.
If you or anyone in your household are showing symptoms of coronavirus, please make sure you inform us when you are reporting your repair so we can take all the necessary precautions.
We will continue to carry out all relevant safety checks, including gas servicing, electrical testing and other health and safety checks.
Cyclical and planned maintenance will continue where necessary.
Grass cutting, hedges and trees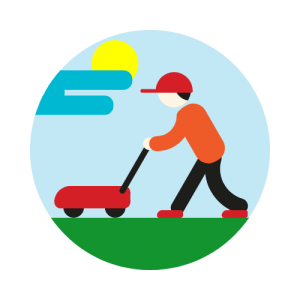 Grass-cutting will resume in March. During the winter months we are making sure hedges are cut and trees are maintained.
Litter and bins
Our teams will pick litter and cleanse the bin store areas when visiting our schemes. 
Window cleaning
Window cleaning in blocks of flats will be carried out, usually 4 times a year, by contractors who have all agreed to follow our safety protocols.
Safety checks in blocks of flats and retirement schemes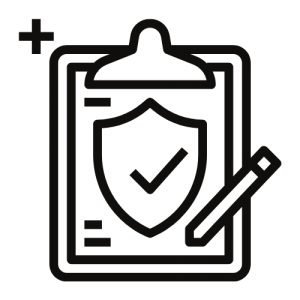 We continue to carry out all our relevant safety checks in schemes including:
communal fire panel weekly testing replacement and repairs
emergency lights testing, replacements and repairs
smoke detector testing and replacements
access doors repairs and replacements
weekly and monthly legionella testing, sprinkler checks, automatic opening vents checks, asbestos checks and any other fire safety tests.
Playgrounds and shared outdoor facilities
All of our play areas are open.
Hightown Community Resource Centre, Wrexham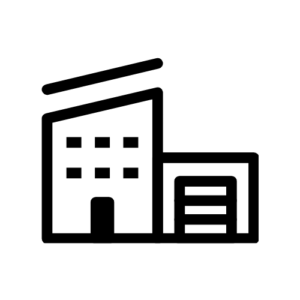 Please follow the HCRC Facebook page for updates.