Paying your rent
We can offer lots of advice and support with money matters safely, including help with budgeting, funding applications and applying for Universal Credit. If you are struggling to pay your rent talk to us and we will work with you to see how we can help.
Ways to pay your rent
You can pay for your rent online, by calling 0800 052 2526 or speak to your housing officer about setting up a payment plan.
Paying your rent
It is important you continue to pay your rent and contribute towards any arrears you may have on your account; your Housing Officer can work with you to set up a suitable payment plan. We can also help you set up a direct debit to pay your rent quickly and simply.
You can pay your rent online or call 0800 052 2526.
What to do if you've been affected financially by coronavirus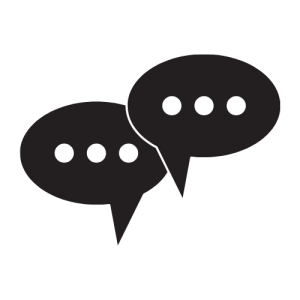 No-one will lose their home because they cannot pay their rent due to the virus but you do need to contact us early and we are ready to help with advice and support. Contact your Housing Officer or the Customer Service Centre on 0800 052 2526.
Our teams are here to help and do what they can to enable to you remain happy and healthy in your home. If you are affected by the Coronavirus outbreak and you are worried what this might mean financially, we are here to listen, advise and support you where we can.
We continue to offer money advice, budgeting assistance, or support with funding applications including applying for Universal Credit.
Welsh Government support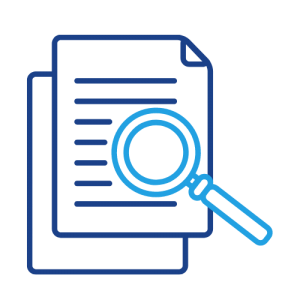 The Welsh Government has issued a range of advice and support for people who rent their homes in Wales.
Support available if you're a tenant living in Wales
Letter to all social housing tenants in Wales from Julie James AM, Minister for Housing and Local Government
Self-isolation support scheme – you could get a payment of £500 to help with loss of earnings if you've been told to self-isolate and cannot work from home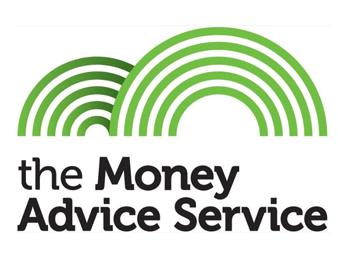 Money Advice Service
Free and impartial money advice, backed by the Government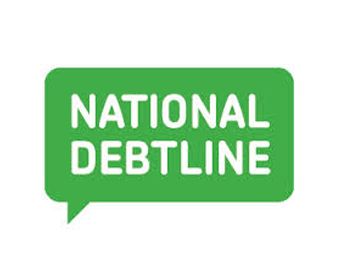 National Debtline
Offers free, confidential and independent advice on dealing with debt problems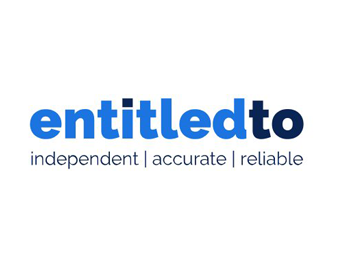 entitledto
A leading online benefits calculator to find out what you can claim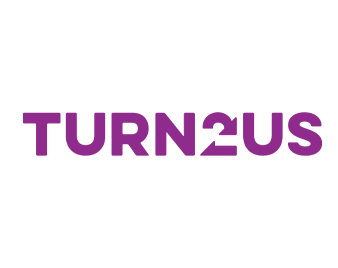 Turn2us
National charity providing practical help to those struggling financially