Lettings
We have resumed the lettings of all our homes including those in retirement housing schemes.
The lettings process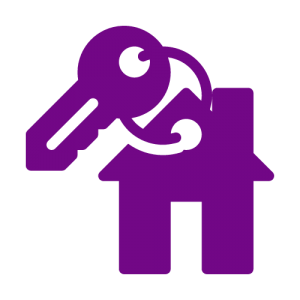 We are managing our lettings a little differently including using video viewings of properties. You may still be able to view a property in person if absolutely necessary and we will help you do this safely with our protocols which we must all follow.
We have moved to digital contract signing which is quick and easy.  
Keys will be handed over via temporary key safes.
If you wish to move, we will speak with you to arrange the next steps.
Health and safety during the lettings process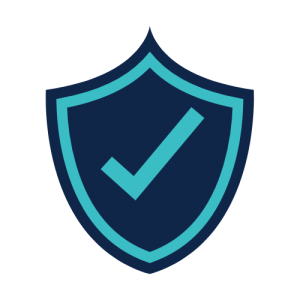 We will carry out outstanding repairs and necessary safety checks to get empty homes ready to let once it is safe to do so, following our health and safety protocols.
If the empty property is next door to you, please don't worry as we will follow all our protocols to mitigate any risks of spreading the virus including limiting the number of people viewing an empty property. 
Moving In leaflet
Download our guide to moving in to a new home
Moving out leaflet
Download our guide to moving out of your current home