Making A Difference Awards
Now in its 12th year, our annual Making A Difference Awards celebrate
the community spirit, courage and achievements
of our residents across Wales.
Congratulations to all our finalists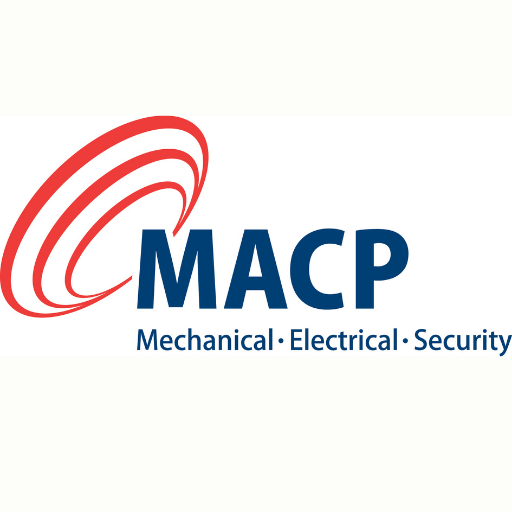 Good Neighbour
This award celebrated the kindness of those special people whose small day-to-day actions make a big difference to the lives of their neighbours.
Finalists
Patricia Williams, Hightown, Wrexham
Alun Bargewell, Rhondda
David Wood, Aberystwyth
Elizabeth Jenkins, Newtown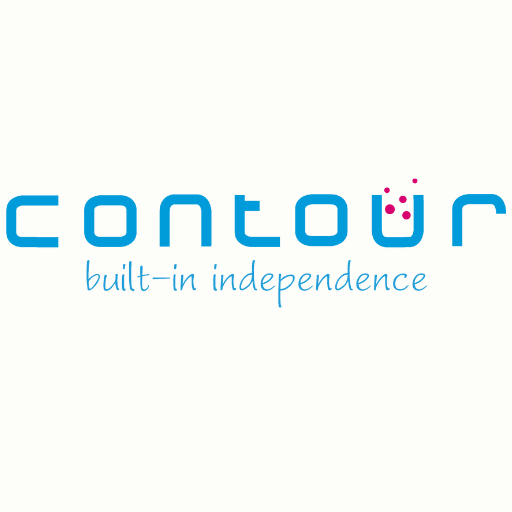 Going Green
This award recognises green-fingered residents who have made a real difference to their environment.
Finalists Patrick Murphy, Penarth, Vale of Glamorgan
Caia Gardens, Wrexham
Ty Gwaunfarren Gardeners, Merthyr Tydfil
Angela and Des Hunt, Llys Colwyn, Conwy
Fresh Start
This award recognises those who have made it through tough times and turned things around for the better.

Finalists
Jane Unwin, Abergele
Kelly Capener, Newtown
Stephen Conroy, Rhyl
Kelly Bayliss, Holywell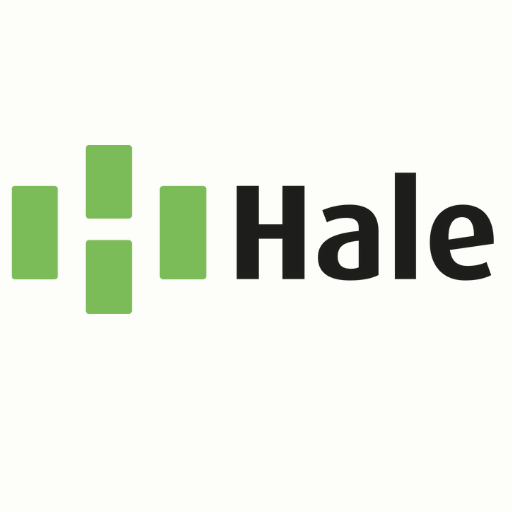 Wellbeing Champion
This award recognises the individuals, volunteers or groups who set an example or encourage others to improve their physical or mental health and wellbeing.
Finalists
Gwen Evans and Nick Arden for Caffi Cwmni, Cardigan
Debbie Williams, Hightown, Wrexham
Men's Sheds Newtown
House Martins Men's Sheds, Bettws, Bridgend.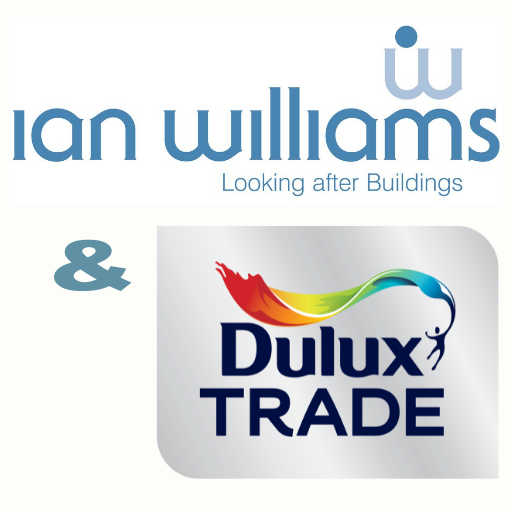 Community Heroes
This award celebrates individuals or groups who have started something special in their Wales & West Housing community to benefit those who live there.
Finalists
Twyncarmel Youth Group, Merthyr Tydfil
Paula Hack, Tracy Coppack
and Sally Grant of Hightown Community Resource Centre, Wrexham
Viv Evans, Newtown, Powys
Claire Rees, Carmarthenshire
Fundraising Champion
This award recognises those tireless and inspirational people who work hard to raise money for many worthy causes.
Finalists
Oakmeadow Court Community Shop St Mellons, Cardiff
Tongwynlais Play Area Mums, Cardiff
Mandy Davies, Carmarthenshire
Muriel Casey, Caerphilly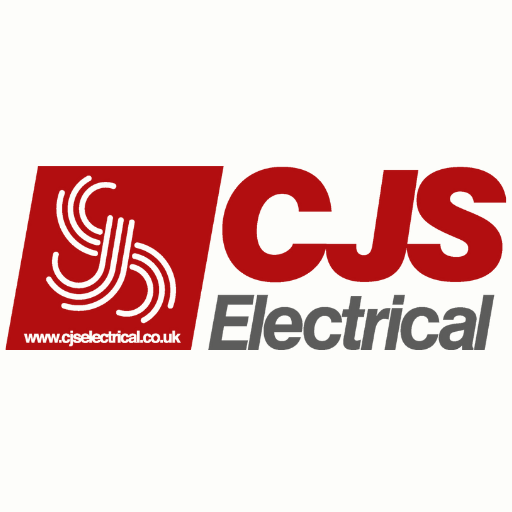 Outstanding Achievement
The award recognises those individuals who have shown great determination and personal development.
Finalists
Ole Constantine, Flint
Louise Fordham, Cardiff
Cefn Coed Residents Play Team, Pembrokeshire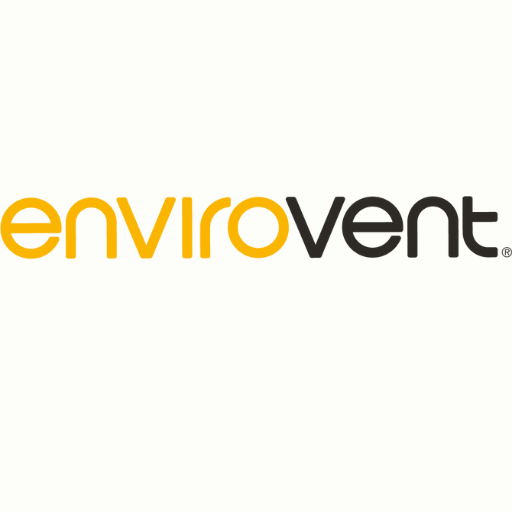 Special Inspiration
This one-off award is presented on special occasions to an individual or group who the judges feel has stood out from all the other categories.
Winner
Kyron Kinsey, Bridgend
Special delivery for all our finalists
2020 was a little different. When we could not all get together, we were able to recognise and celebrate our residents' achievements at a safe distance. Thanks to the generosity of all our award sponsors, we arranged a special surprise delivery of a luxury hamper to each individual finalist.
Packed with Welsh produce to support local suppliers during the difficult times, the hampers were delivered to our finalists' homes in time for Christmas.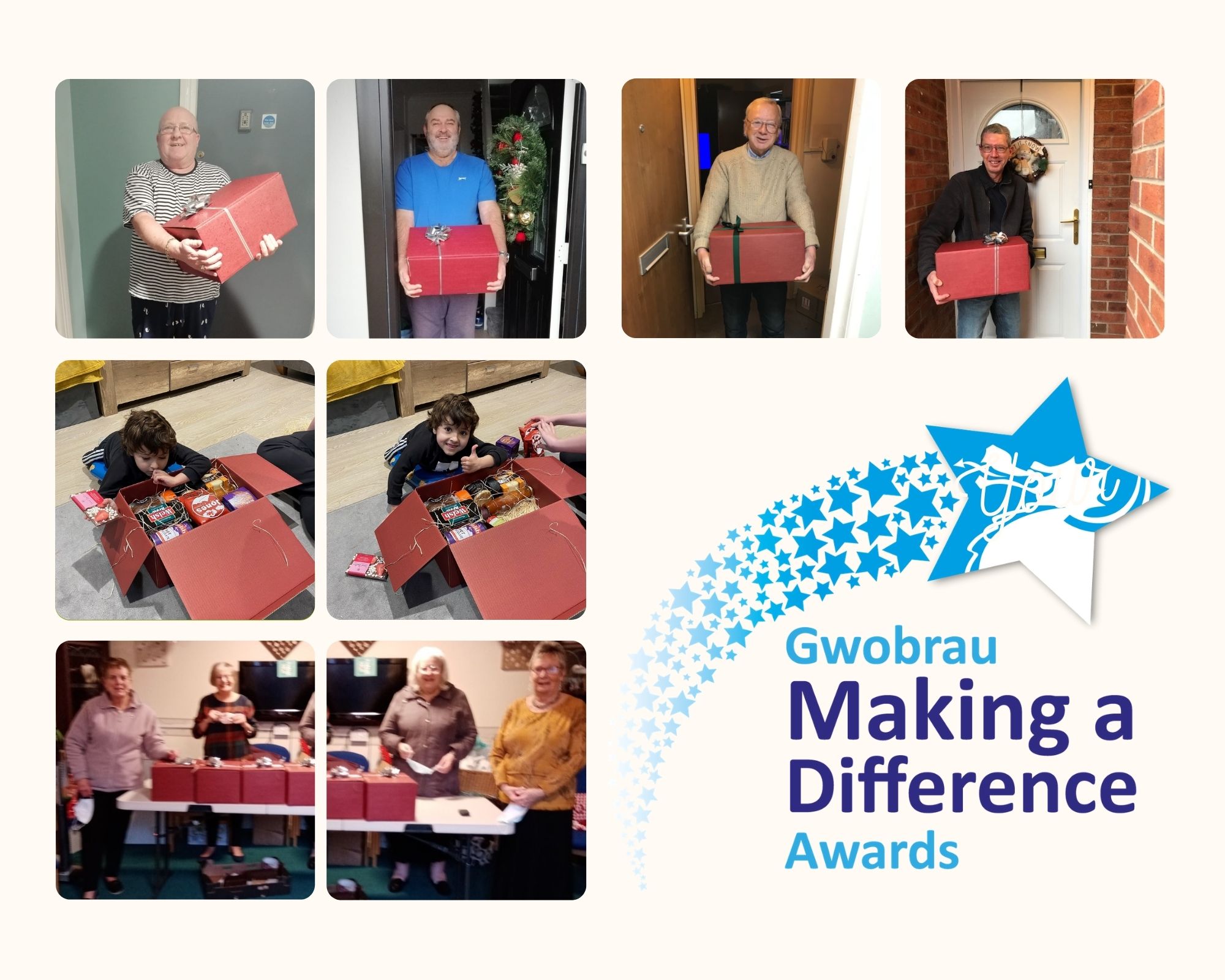 Here's what some of our finalists said… 
"What a lovely hamper, thank you very much from us all.  A lovely gift to receive in these uncertain times."

"Thank you for the beautiful Welsh Hamper.  It was greatly appreciated and shared between my neighbours."