Call centre opening hours – let us know your views
We've been operating a 24 hour, 7 days a week call centre with a freephone number for over 20 years, and most contact with us during this time has been by telephone.
More recently this has changed, and a growing number of residents and customers are contacting staff members directly, either on email, via text or WhatsApp and the calls to the Customer Service Centre have reduced. We also see more residents and customers reporting issues and paying rent online via our website.
We're proposing changes to our call centre opening hours and want to hear from you to get your views.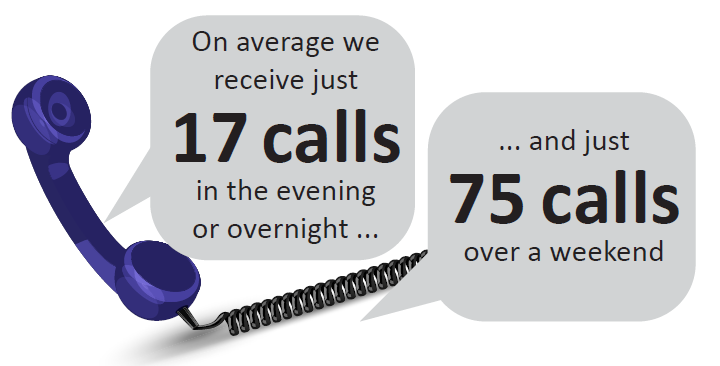 What changes are we proposing?
As so few people are calling us in the evenings and at weekends we are proposing to change the opening hours from the current 24 hours a day to Monday to Friday daytimes.
Tell us what you think by completing our survey
Click on the button below to access the survey. Your feedback is important and will help us to ensure we are available when people want.
If you would like to be a part of helping us shape our digital self-service offering, this may be through a website or an app, please email contactus@wwha.co.uk
What will the impact of the proposed changes be?
During daytime hours on weekdays you would be able to access all services by calling the same freephone number. Outside of these times, so in the evenings, overnight and weekends, you will be able to call and report emergency matters only with calls taken by our telephony partner company Doro.