Alex Ashton
Chair of the Board
Alex was elected to the Board in 2016. He is the pastor of a church and has strong connections across the community and local government, having previously worked in a local authority benefits section for over ten years. Alex holds a Master of Business Administration, and has experience serving on various boards, as a charity trustee and as a school governor. He lives in Bridgend.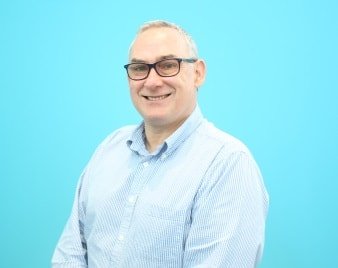 John McPeake
Vice Chair of the Board and Chair of the Audit & Risk Committee
John was co-opted to the Board in 2014 and elected in 2015. He also holds board roles at the UK Collaborative Centre for Housing Evidence and the Northern Ireland Federation of Housing Associations. John was previously Chief Executive of the Northern Ireland Housing Executive and he is an Honorary Professor of Planning at Queen's University, Belfast.
Kathy Smart
Board Member
Kathy was elected to the Board in June 2017.She is very much involved in charity work and has an MSc in Entrepreneurship and Business. She lives in the Vale of Glamorgan and is Chair of The Slocombe Cottages for the Aged and Infirm.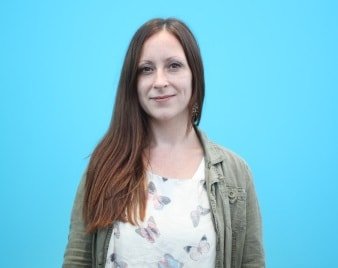 Jemma Bere
Board Member
Jemma was co-opted to the Board in 2014 and elected in 2015. She is Policy & Research Manager
at Keep Wales Tidy and runs a community group in Brecon. Jemma previously worked at CREW Regeneration Wales and Valleys Regional Park, and was a trustee with her local Women's Aid Group and Refuge. Jemma is a resident of the Association in Brecon.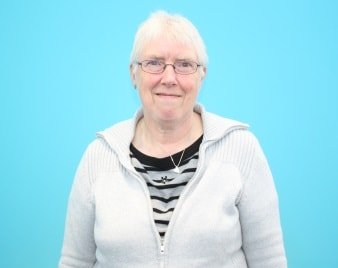 Ruth Eley
Board Member
Ruth was co-opted to the Board in 2015 and elected in 2016. Ruth has a social care background, with over 40 years' experience in local government, the NHS and the Department of Health. She is a Director of the Life Story Network and of her own consultancy company, with recent work focusing on people with dementia and family carers.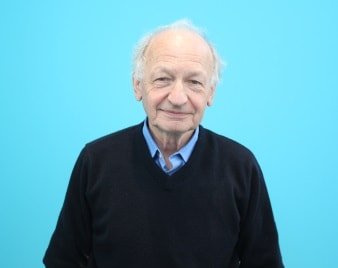 Kevin Taylor
Board Member
Kevin was co-opted to the Board in 2016 and elected in June 2017. Kevin is a qualified accountant with over 40 years' extensive experience. Since retiring in 2014 he has been active in housing, volunteering with a Cardigan-based charity and social enterprise. He lives in Pembrokeshire and is currently learning Welsh.
Sarah Porter
Board Member
Sarah was co-opted to the Probity & Audit Committee in 2014 and elected to the Board in 2015. She is an experienced litigation solicitor, specialising in property litigation and tenancy disputes, working as Partner and Head of Litigation at RDP Law. In addition Sarah is an accredited mental health lawyer representing clients at tribunal hearings to contest their detention under section, and representing clients within the Court of Protection. Sarah has also recently qualified as an accredited mediator.
Joy Williams
Board Member
Joy was previously a primary school teacher before working in a social services employability project. She has also run her own businesses. She has worked in the homelessness sector across Wales since 2012. Her areas of expertise include homelessness policy and legislation, and public sector commissioning. Joy is currently chair of Caer Las; a South Wales charity enabling social inclusion for those most socially excluded.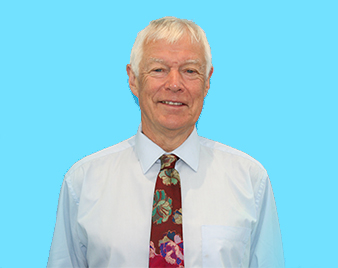 Peter Harding
Board Member
Peter was co-opted to the Board in 2019 and elected in 2020. Peter is also a member of the Audit and Risk Committee. He was a manager in housing from 1985 to 2001 and then a Welsh Government civil servant until 2011. He is now actively involved in charity work. He has an MSc in Public Administration.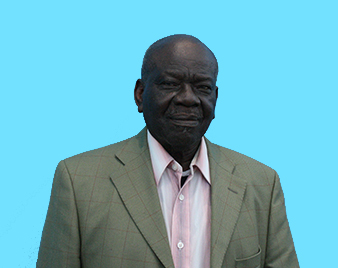 Ivor Gittens
Board Member
Ivor was co-opted to the Board in 2019 and elected in 2021.  After a full career in the RAF he worked for the MOD as an Instructional Officer.  He has extensive experience in volunteering, was a member of the South Glamorgan Probation Committee and also served as a member of the South Wales Police Authority. Ivor also spent time as a member of the Independent Monitoring Board of Parc Prison in Bridgend and is a member of the governing body of two schools in Cardiff.  He lives in Cardiff.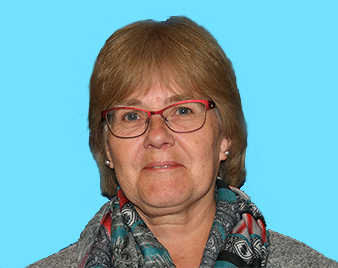 Christine Salter
Board Member
Christine was co-opted to the Board in 2019 and elected in 2020. A qualified accountant for 40 years, Christine spent her career in local government with responsibility for the whole range of support services for the largest council in Wales. She has extensive experience in corporate finance, strategic management, policy development and financial planning. Since her retirement in 2019 Christine has become involved in volunteering with both vulnerable children and adults and is a dementia friend. She lives in Cardiff. 
Ian Anderson
Board Member
Ian was co-opted to the Board in 2020 and elected in 2021. He has a BSc in Housing Management, Finance and Policy. He has worked within housing benefits, a BAME Housing Association and at a senior level in housing management and special needs. Ian lives in Neath where he pastors a church. He also works in a voluntary capacity as deputy lead chaplain for South Wales Police Force and as chaplain for Abertawe Bro Morgannwg Local Health Board.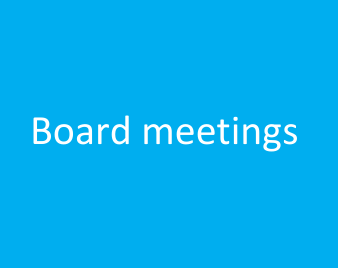 2022
Thursday 26 May 2022
12.30pm
Zoom
Thursday 16 June 2022
Annual General Meeting (AGM)
11.30am
Archway House
14/15 July – Away Days
TBC
Thursday 15 September 2022
12.30pm
Archway House
Thursday 17 November 2022
12.30pm
Cwrt y Llan
Thursday 15 December 2022
12.30pm
Lanelay Hall