Our success as an organisation is due to our talented and committed team of over 400 people working throughout Wales.
Our services are delivered by specialist teams of staff, many of whom are based in the areas in which our residents live. Many work remotely making good use of the latest technology available to help them to providing good quality services to all our customers. We have a number of site based staff who make sure our estates and schemes are well maintained as well as specialist staff who manage our accommodation for older people. And at our head office in Cardiff, North Wales office in Ewloe and West Wales office in Newcastle Emlyn our effective and professional teams make sure all staff have the systems and information they need to do the best jobs they can.
How do I become a Board Member?
The Board is elected from shareholders and therefore anyone considering applying to be a shareholder must have the skills, experience and be willing to stand as a Board Member. The Board approves the applications of prospective shareholders and seeks to attract people who represent the communities served by the Association.
To complete a Shareholder Application Form, please contact contactus@wwha.co.uk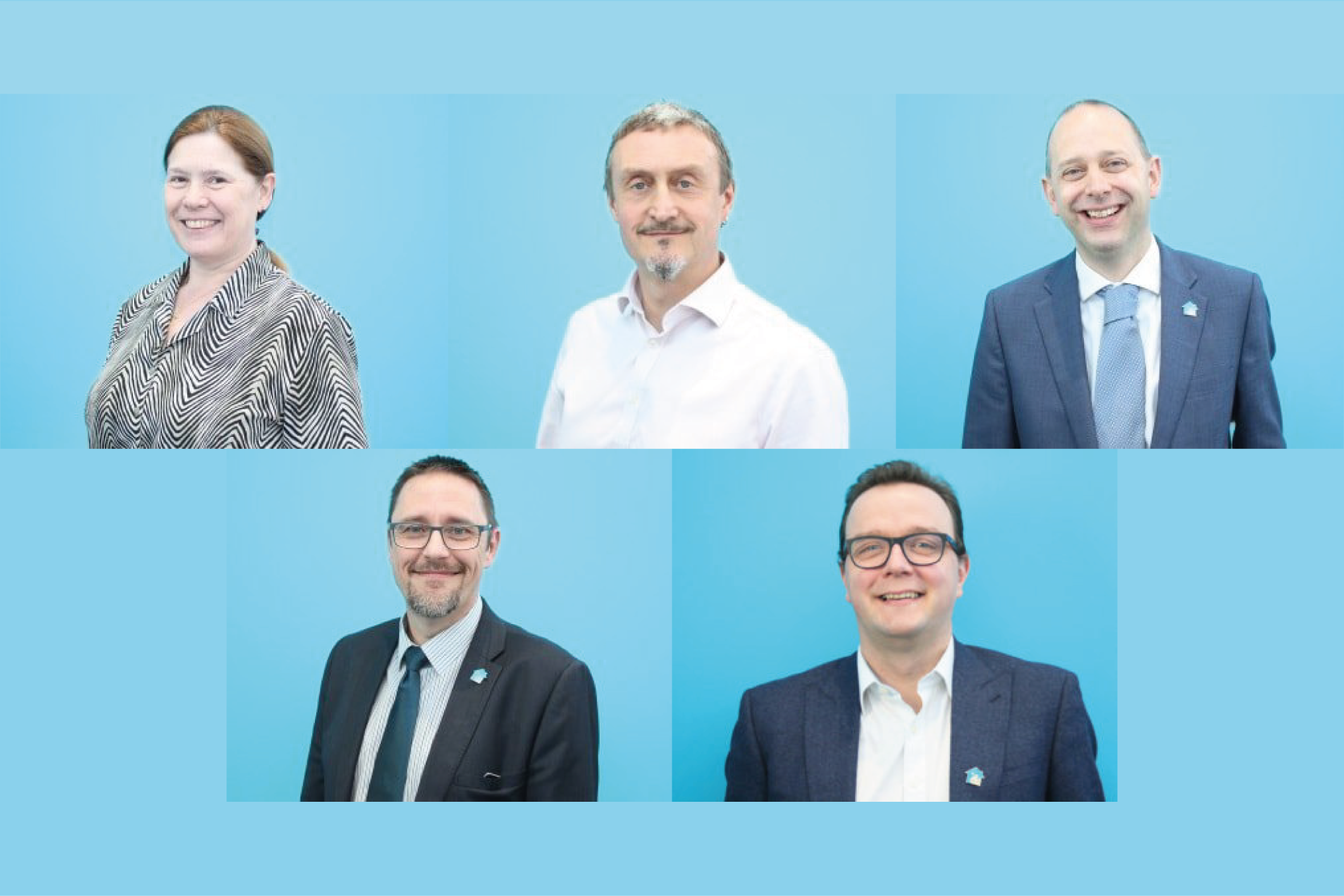 Directors Team
The day-to-day running of our organisation is the responsibility of our Chief Executive, supported by a team of directors.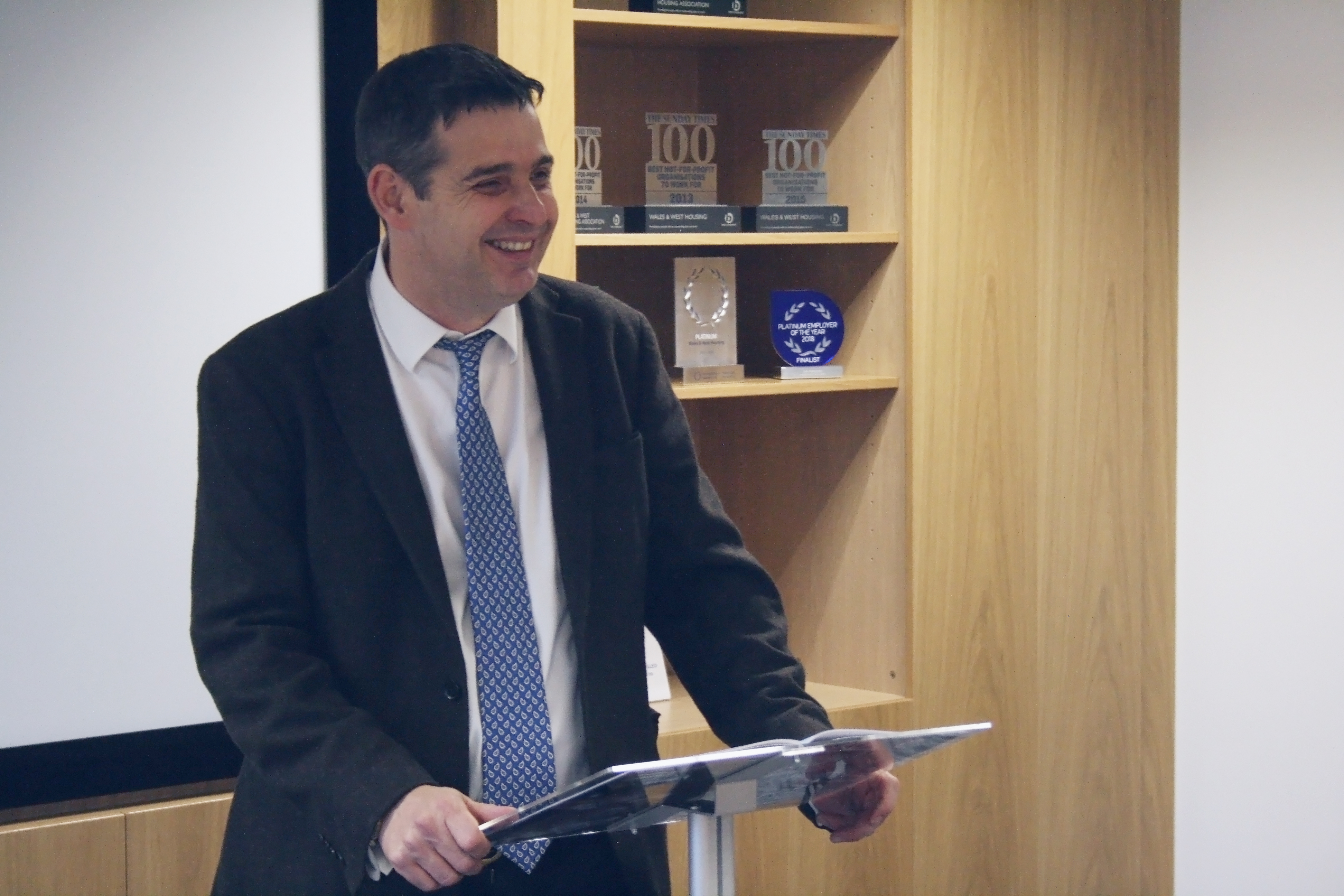 Board Members
Our Board sets the strategic direction of the business, agreeing major decisions and ultimately taking responsibility for our performance. Members serve three year terms, up to a maximum of nine consecutive years.